Cass County Memorial Hospital
Cornerstone Services Group performed mechanical insulation for the Cass County Memorial Hospital in Atlantic, IA. The project consisted of multiple phasing in an operational facility. Project scheduling deadlines were met while maintaining quality and a safe work environment.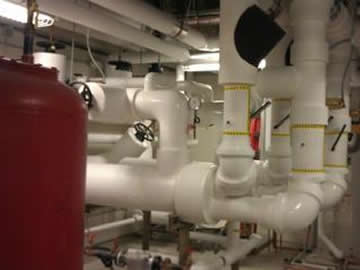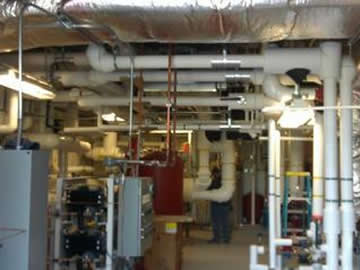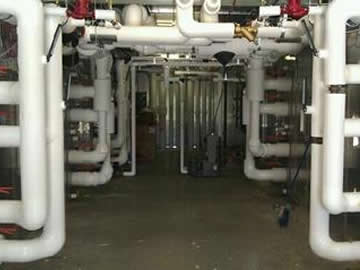 Contact us today for more information on what Cornerstone Services Group can do for you or to consult with a contracting professional near you!