Thomas Hill Power Plant
Thomas Hill Power Plant is owned by Associated Electric Cooperative. Cornerstone Services Group has been performing maintenance work for several years at this facility.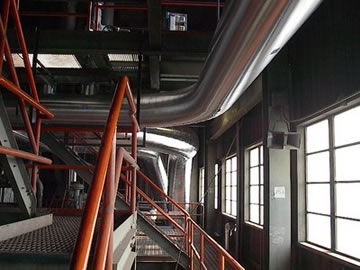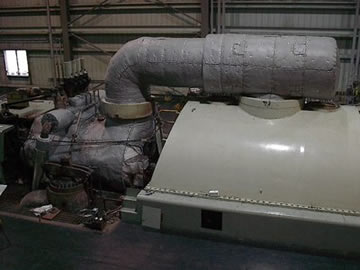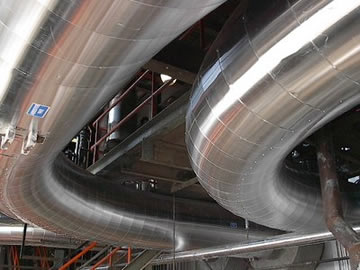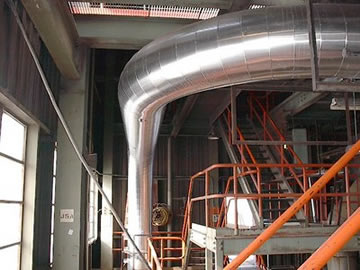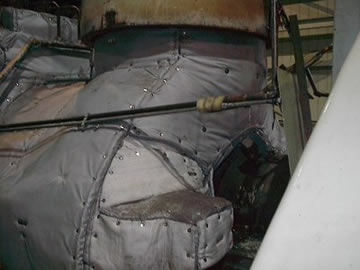 Contact us today for more information on what Cornerstone Services Group can do for you or to consult with a contracting professional near you!